Providing comprehensive services in a variety of settings
Happy At Home offers care in any setting, including:
Client's home
Assisted living facilities
Rehabilitation facilities
Memory care facilities
Hospice care facilities
Hospitals
Happy At Home's employees average more than 5 years of experience in the health care industry.
Our certified nursing and home health aides assist with daily living activities — from personal hygiene to shopping and meal preparation.
We work closely with some of Greater Boston's most experienced geriatric care managers to create the best living solutions for your loved one. Our top priority and source of pride comes from our clients.
We are credentialed and compassionate health care professionals with a commitment to excellence. Our team delivers the highest standard of care. Years of experience has given us the knowledge and expertise to address the needs of our clients and their families comprehensively. Our team designs highly personalized care plans that are suited to our clients' schedules.
Services include:
Activities of daily living, including feeding, toileting, bathing, dressing, and grooming
Companionship, conversing, letter or email writing and reading
Meal preparation and cleanup
Light housekeeping, including laundering and ironing
Companionship on walks or outings
Transferring and positioning, including with Hoyer Lift
Free transportation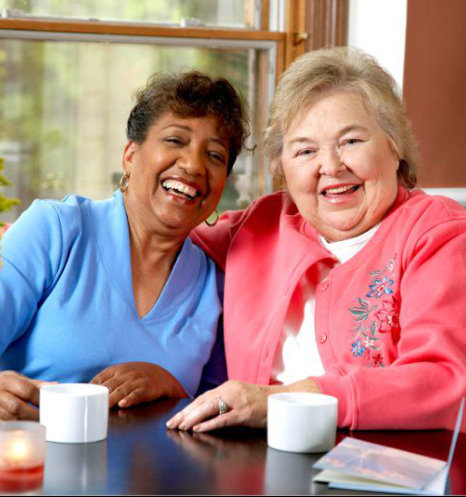 Senior Care Concierge
Are you a tired caregiver who is worried, overwhelmed and managing multiple responsibilities?
Our Senior Care Concierge Services Can Help!
As seniors age, they need more help with many of the daily activities that younger people take for granted such as running errands, pet care, shopping, driving to appointments, or going out for a meal.
The average caregiver is managing multiple appointments, household and finances for themselves and their aging parent. AARP estimates that there are over 61.6 million caregivers in the country.
Over 33% of these caregivers will have described their responsibilities as "highly stressful." If you consider that almost 75% of caregivers say their role has caused them tremendous stress, both personally and professionally, it's not surprising that caregivers need some relief.
Why Happy at Home?
You set the pick up and return time
Door-to-door service
Driver/companion remains with you during the outing
Convenience of stopping at the pharmacy or store
Security, privacy and companionship
Happy at Home's professional staff is dedicated to enhancing the life of all those under our care
Our Concierge Services
We have Senior Concierge services available to our clients. We provide transportation in a private car to doctor or dentist appointments, outings such as concerts, museums, theatre, religious
events, and more.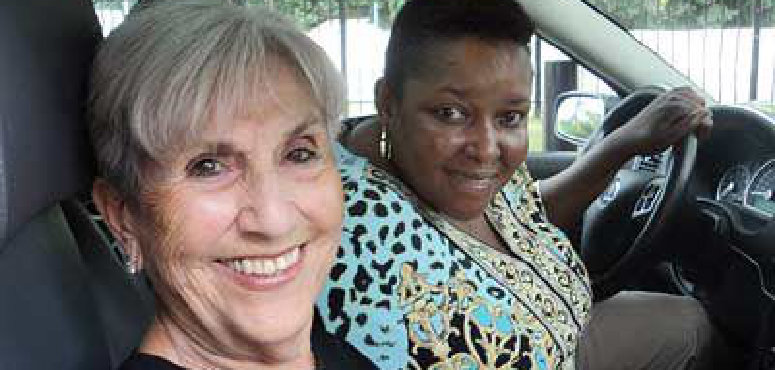 Share Care Plan
Our programs accommodate active seniors who need assistance.
To discuss your care needs call us today at (781) 209-6434 You can also send us a message.
If you need other services that are not listed above, please let us know. We are open and willing to make accommodations for you.